We love to collaborate with other creatives here at Ark Wines, which is why every vintage we work with artists we love, to help design our label. Here you can find out who we've worked with, read a bit about what they do and find out what inspires them. Chin chin!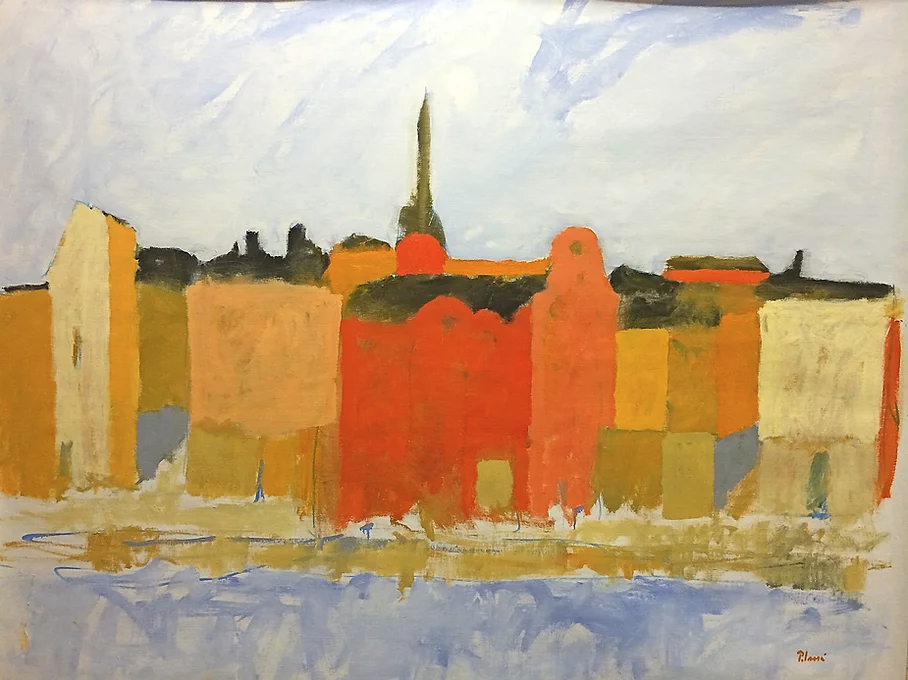 We love Anders' use of colour and abstract view of the world and his surroundings, and were honoured to showcase his work on our first labels. We chose three of his existing pieces of work, focusing in on the elements we liked the most and thought represented the wine the best.
Welcome to my world. Here are the colours and shapes that are the basis of my art and life. As an artist, I have chosen to paint the good life, longing for perhaps sometimes, happiness; images that create emotions. The painting subjects must bathe in colour and my landscapes are ones of pure creativity, longing and joy; perhaps even mystery. The design language is more abstract, to exclude the unnecessary but to maintain the reference points which leaves the viewer the chance to dream and create their own world and experience in my art. There must be a desire and curiosity in my painting whether I'm painting in Tuscany, Spain, or Sweden; this comes out as love through paint and canvas.
I have exhibited worldwide and am represented in many collections and public museums for over 35 years. Sometimes I arrange painting courses for the public and sometimes I even arrange dinners in my studio. You're most welcome to visit my studio in Stockholm, my beautiful artistic world.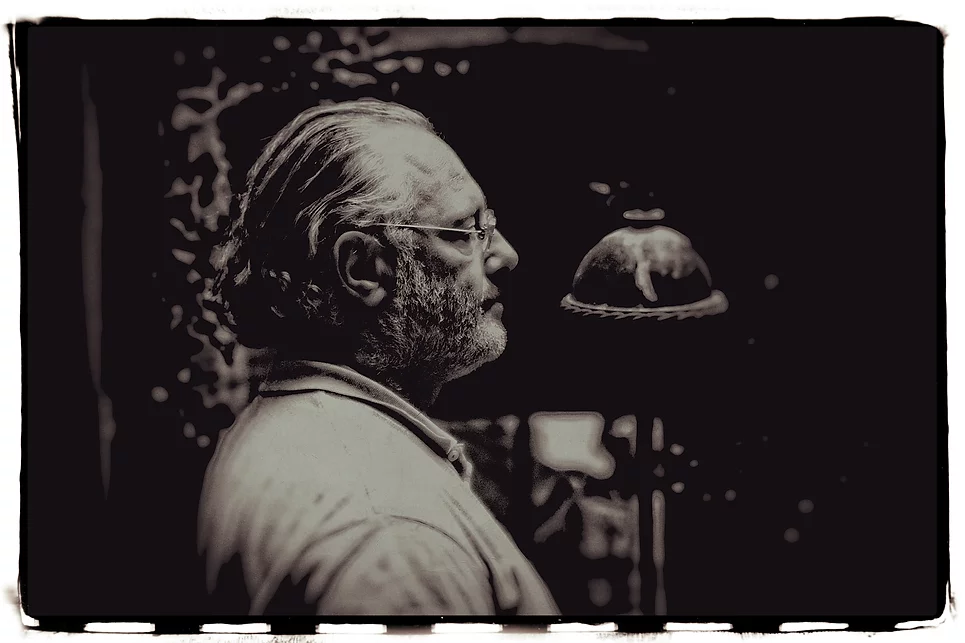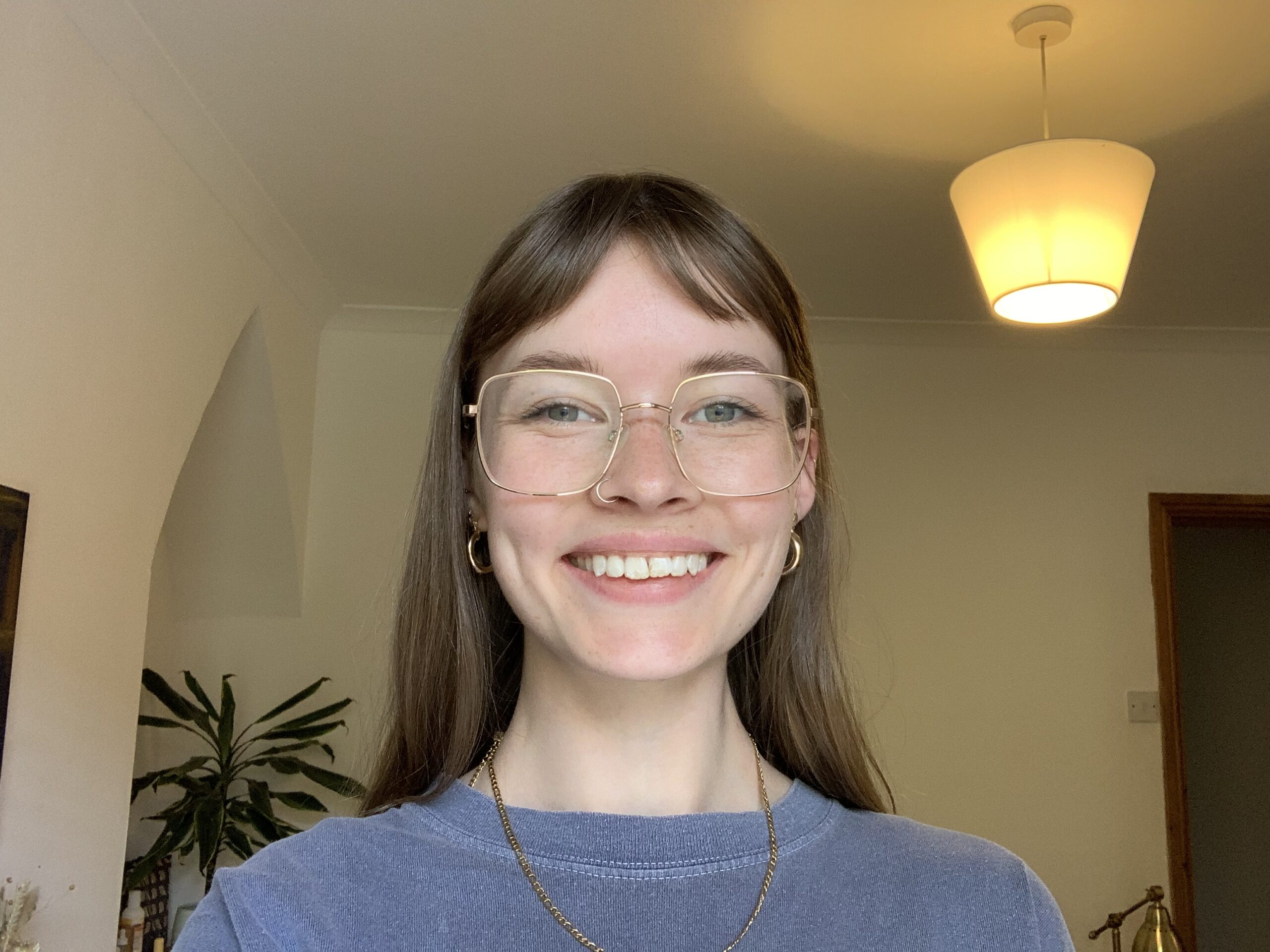 Keeping it in the family, Karla was an obvious fit for us for our first harvest vintage label. Giving her free reign of the designs, she came up with a series of eerie (but humorous) illustrations that we would use for our labels. We love the attention to detail and space, and of course the nod to our Scandinavian heritage.
Originally from Sweden, I moved to the UK when I was little, growing up in the Gloucestershire countryside. I went on to complete an art foundation course before then graduating with a first in animation at Manchester Metropolitan University. Model making quickly became my passion, however I still love to test out different art styles like illustrations and lino printing.
My main inspirations are Tim burton and Ari Aster, my style orbits around dark comedy and eeriness, focusing on the hand made with my work. I also like to incorporate elements of my Swedish heritage throughout my work, either in landscapes, folk lore or architecture.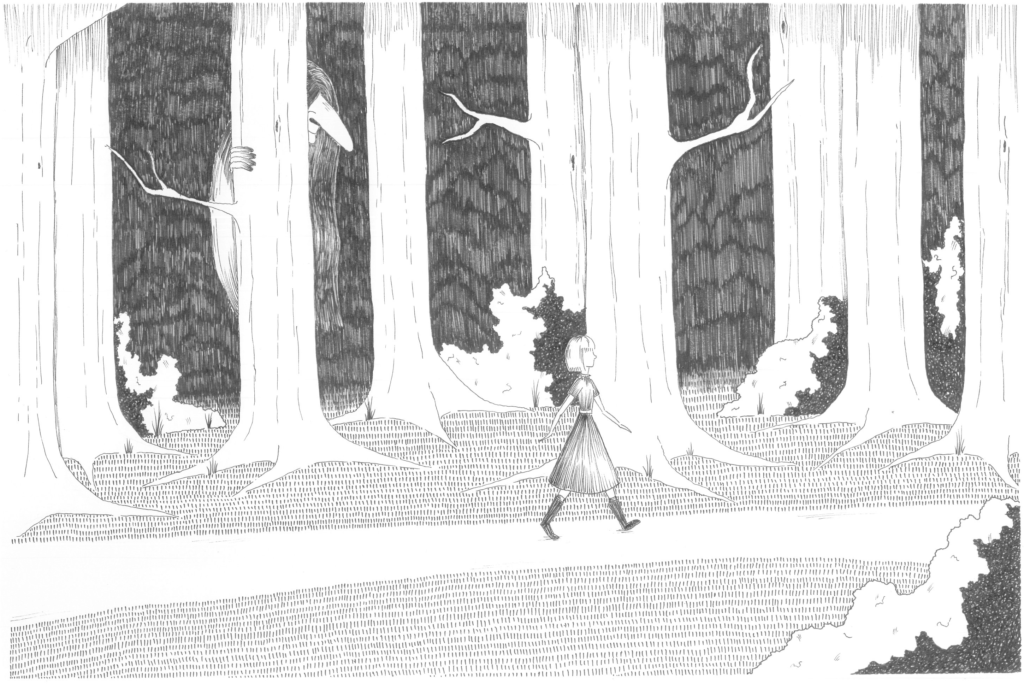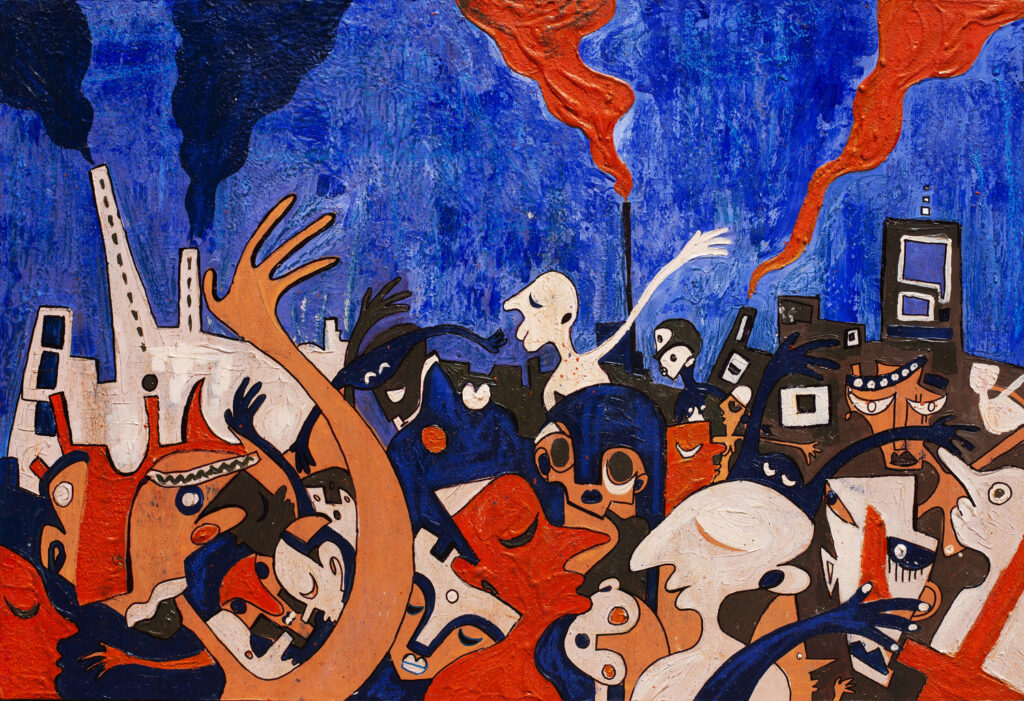 Drawn to her use of bold primary colours and lively themes we knew instantly we wanted to showcase Hiba on our 2022 vintage bottles. The hottest year we've had so far in the vineyard (and probably a hard one to beat), we're confident this vintage is going to be one to remember, and it therefor felt right to represent this with Hiba's vibrant and passionate artwork. We particularly love her Osmoses collection – a series of colourful paintings and line drawings depicting life in a fast paced and forever more crowded world.
Director, designer, painter and art director, Hiba Baddou covers with her eyes the circles she crosses. After obtaining her author-director diploma at the International Film School of Paris (EICAR), Hiba continued her studies at the renowned school of Art Direction Penninghen in Paris, formerly Académie Julian, where she technically developed her pictorial universe. Meeting point between East and West, the universe of Hiba Baddou is punctuated with poetry, rhythms, lights and movements.